Landlord Property Insurance:
Towergate aims to find you cover regardless of the number of properties you own or the type of tenant you have
Support is on hand every step of the way throughout your policy. Towergate can even source legal advice and cover should you need it.
Things change – sometimes faster than you expect. Towergate insurances policies are flexible and can be changed throughout the tenancy. 
Whether your property is freehold or leasehold, Towergate has the market covered. In addition to standard cover such as escape of water and fire, Towergate provide a range of additional, specialist cover.*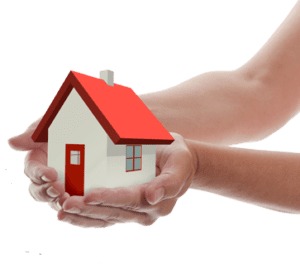 Loss of rent cover
If something happens to your property such as a fire, your property may become uninhabitable for your tenants. Which of course means – you're likely to lose out on some rent. If your property is uninhabitable due to an insured peril (danger such as fire, weather or water leak) Towegate will find you cover for that. They can also include loss of rent cover for when your tenants miss payments. This isn't always automatically included so please do ask them if you require this cover.
Landlord buildings and contents cover
Towergate will cover you for escape of water, accidental damage, fire and more. Malicious damage can also be covered if required. If you have a history of subsidence we can cover you here too. All we ask is that you get your property inspected so we can apply the correct cover. Excesses are as low as £100.